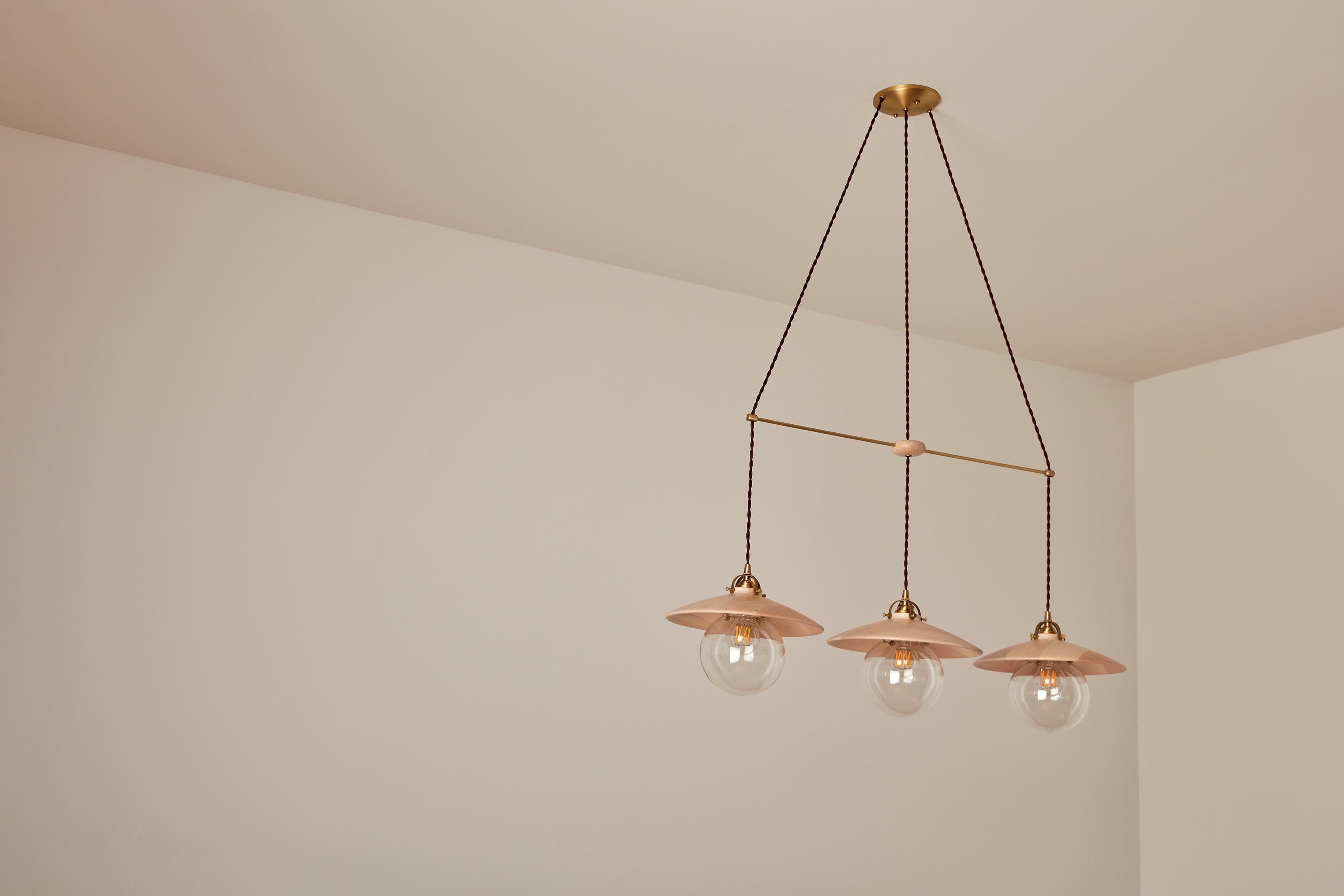 CUSTOM LIGHTING FRAMEWORK
Introducing The Elsa Lighting System by Lostine...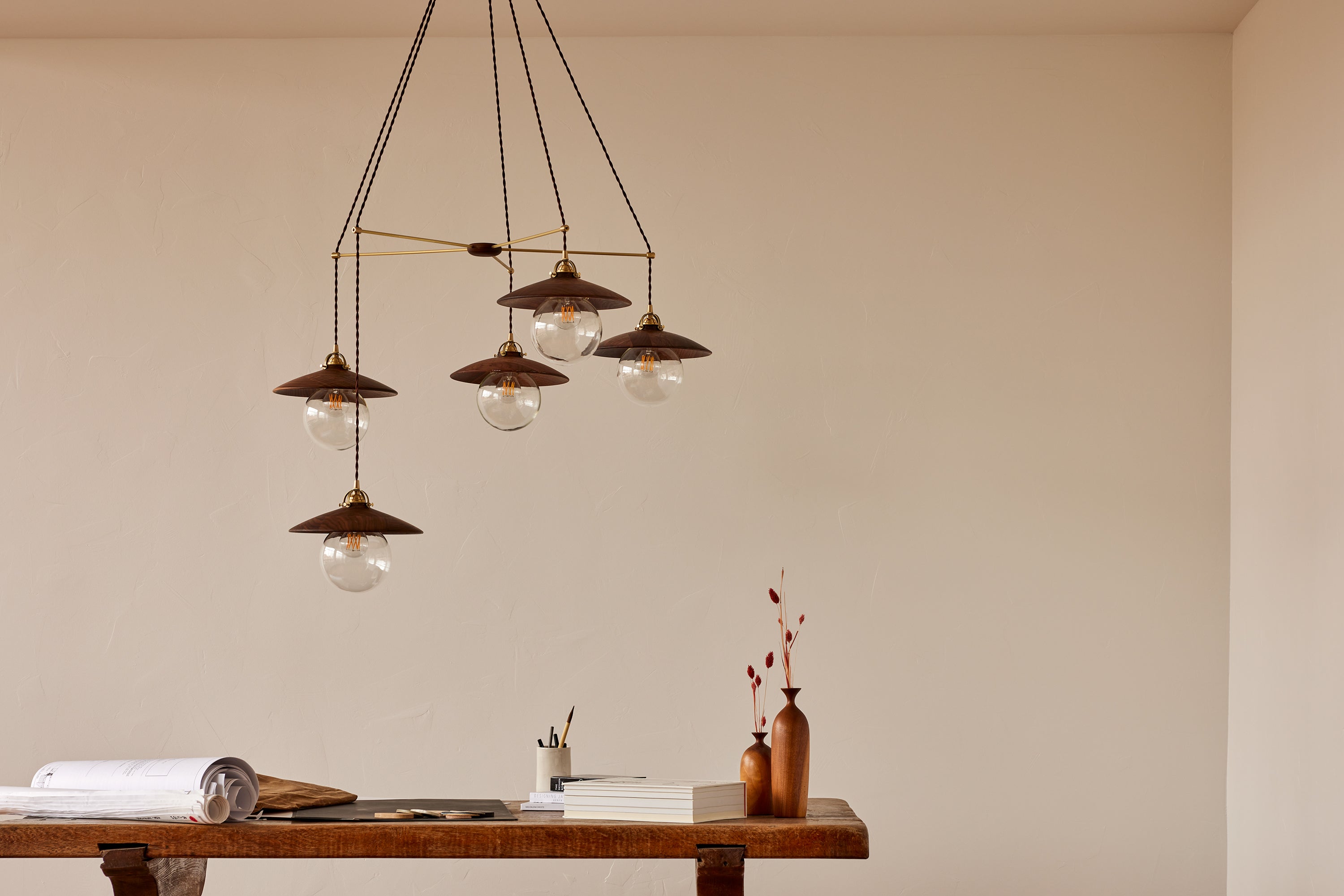 The Elsa System
Framework for Creating Bespoke Chandelier Lighting Systems...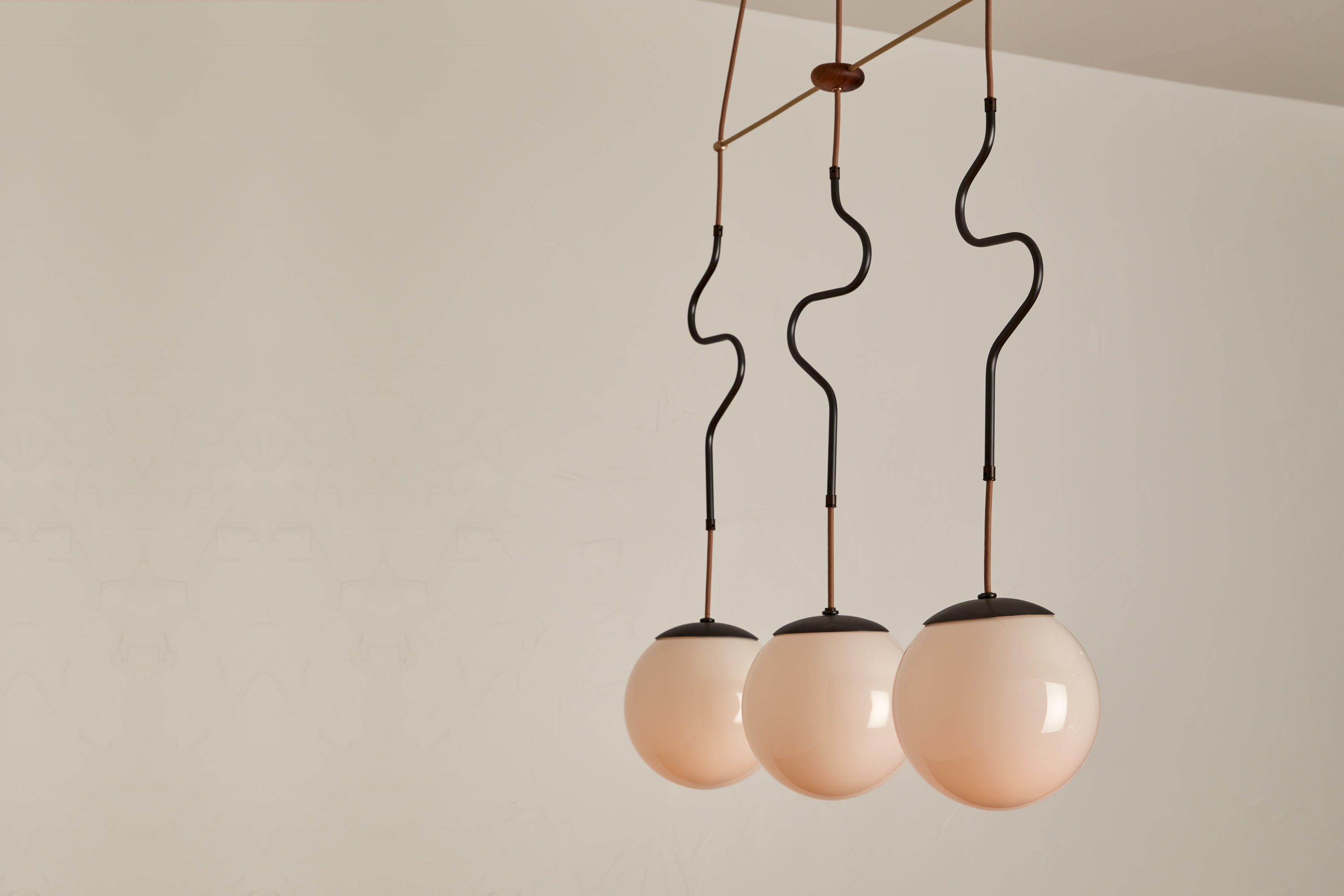 The Elsa System Seamlessly Integrates with our Popular Pendant Lighting...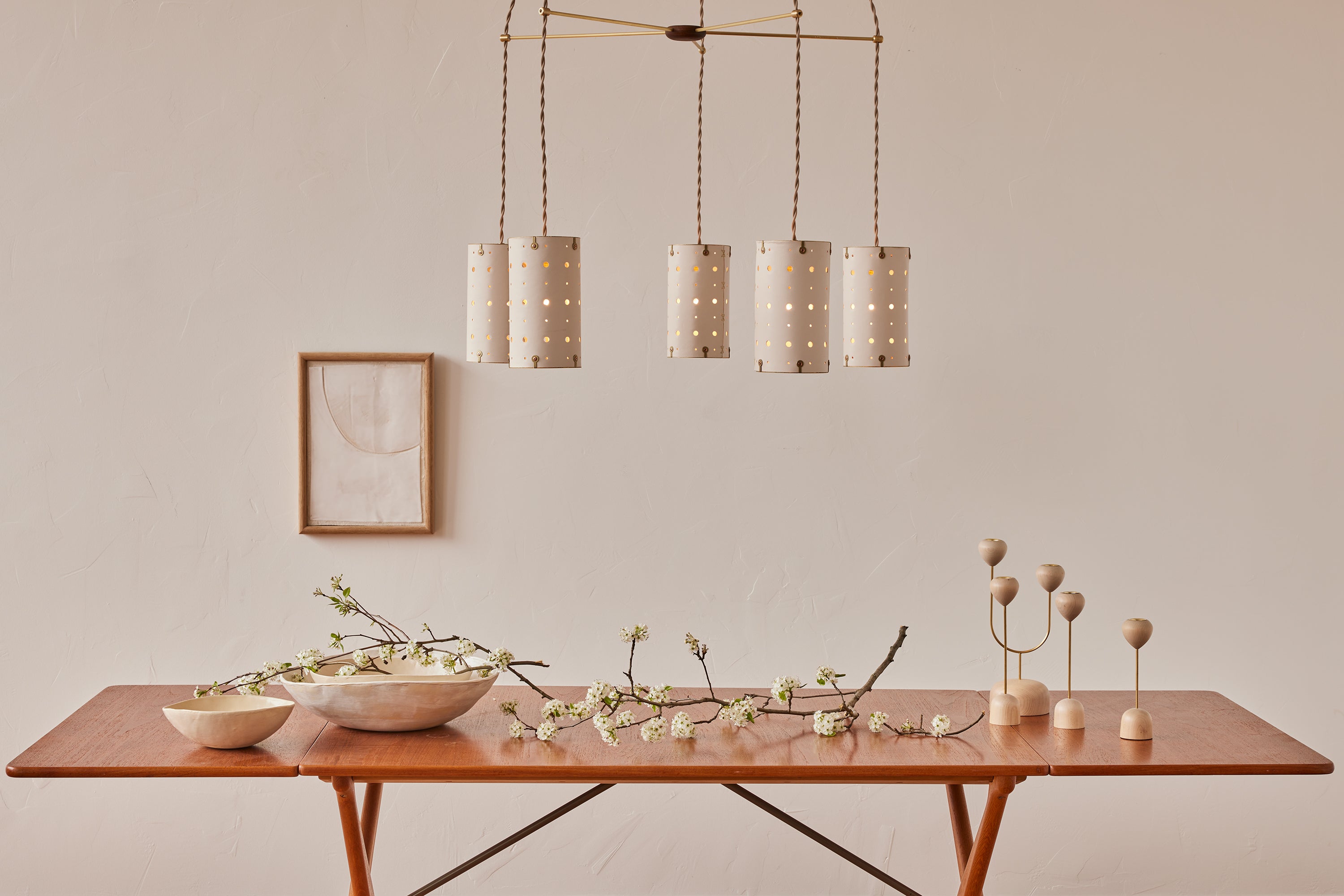 Experience the Luxury of Choice and Endless Design Possibilities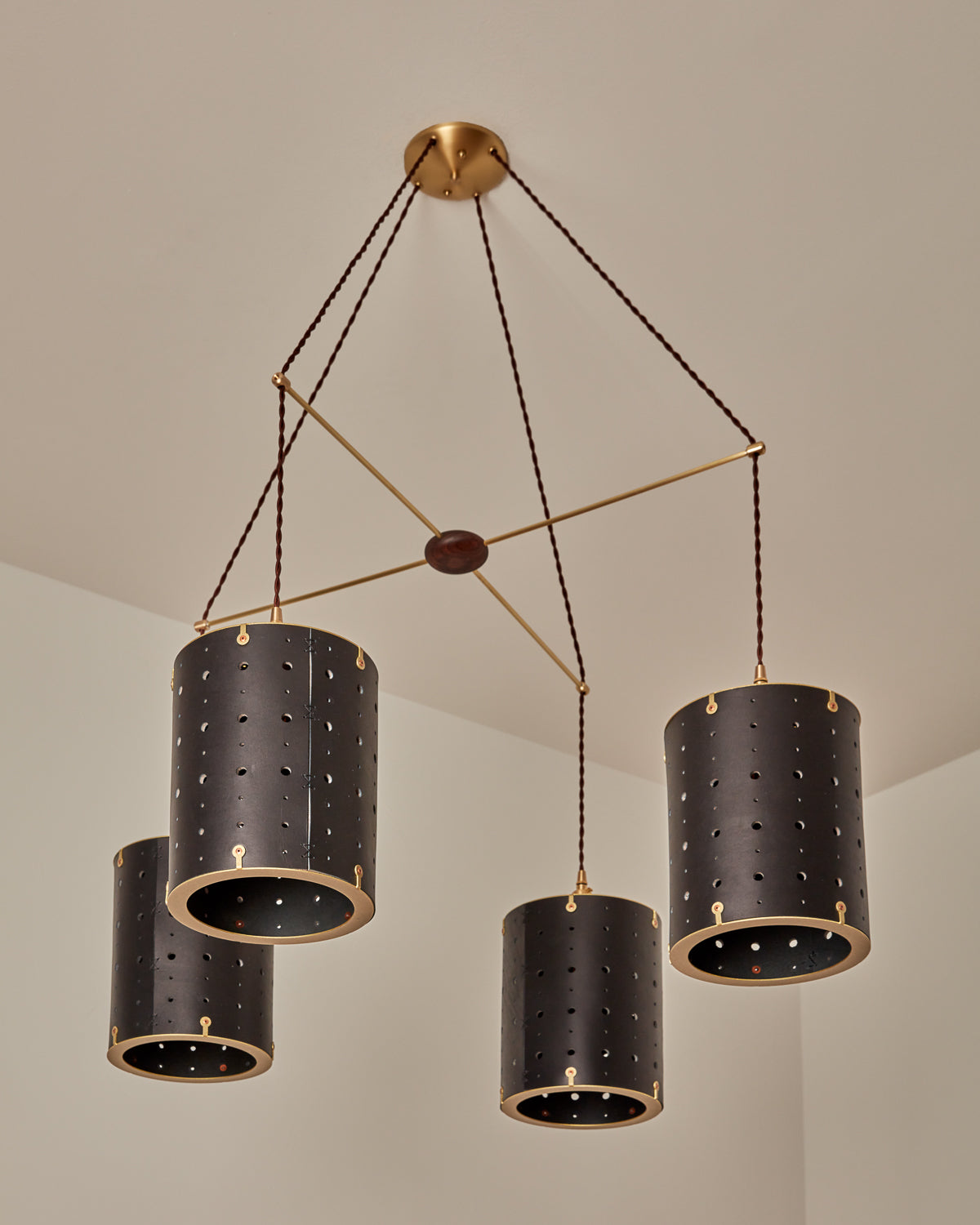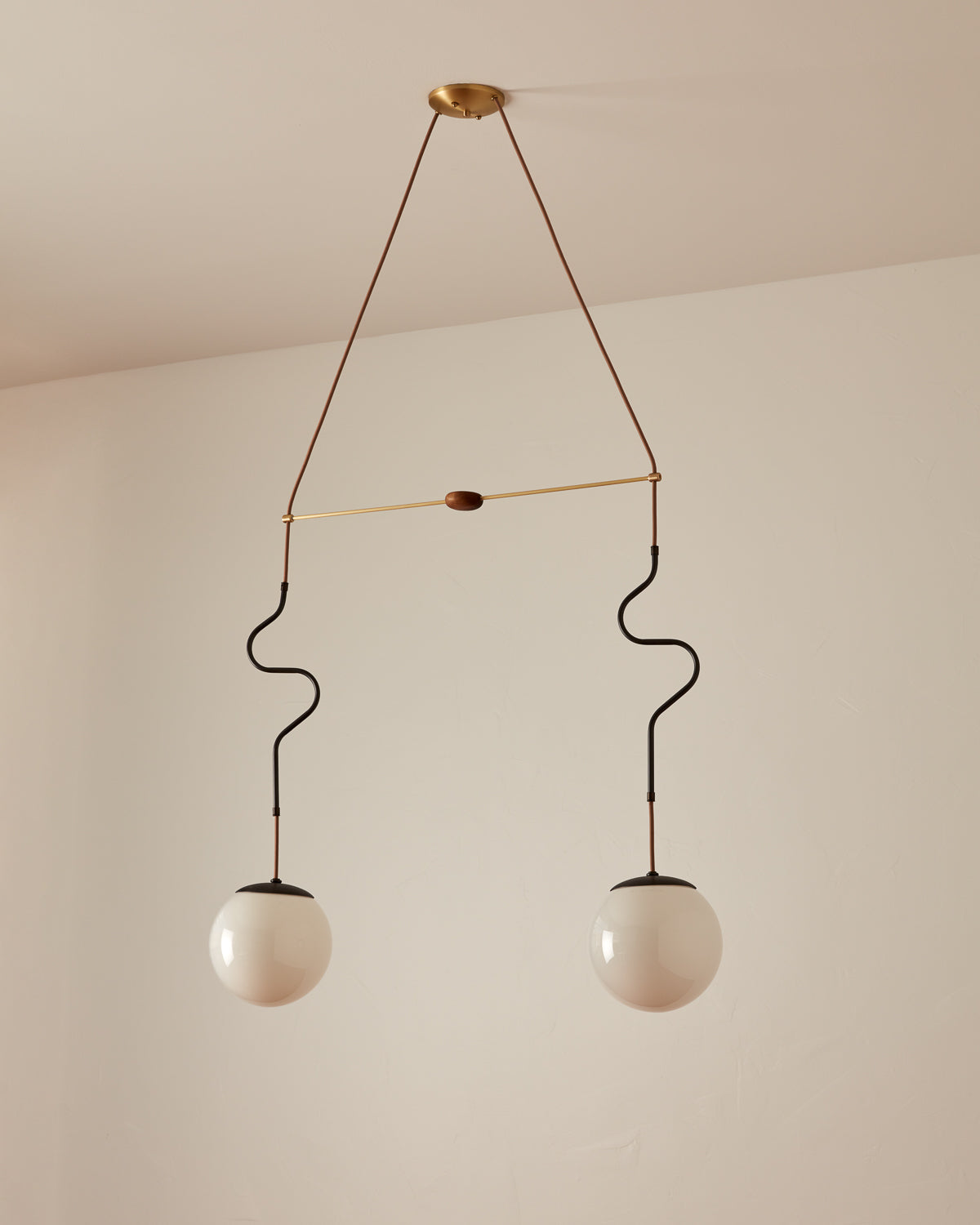 The elsa system
Unmatched Versatility
The Elsa system seamlessly integrates with our popular pendant lighting, making it easy to create arrangements that are completely unique.
THE ELSA SYSTEM
Your Vision
From grand chandeliers to delicate accents, The Elsa System lets you create anything you can imagine.
STEP ONE
Select the Framework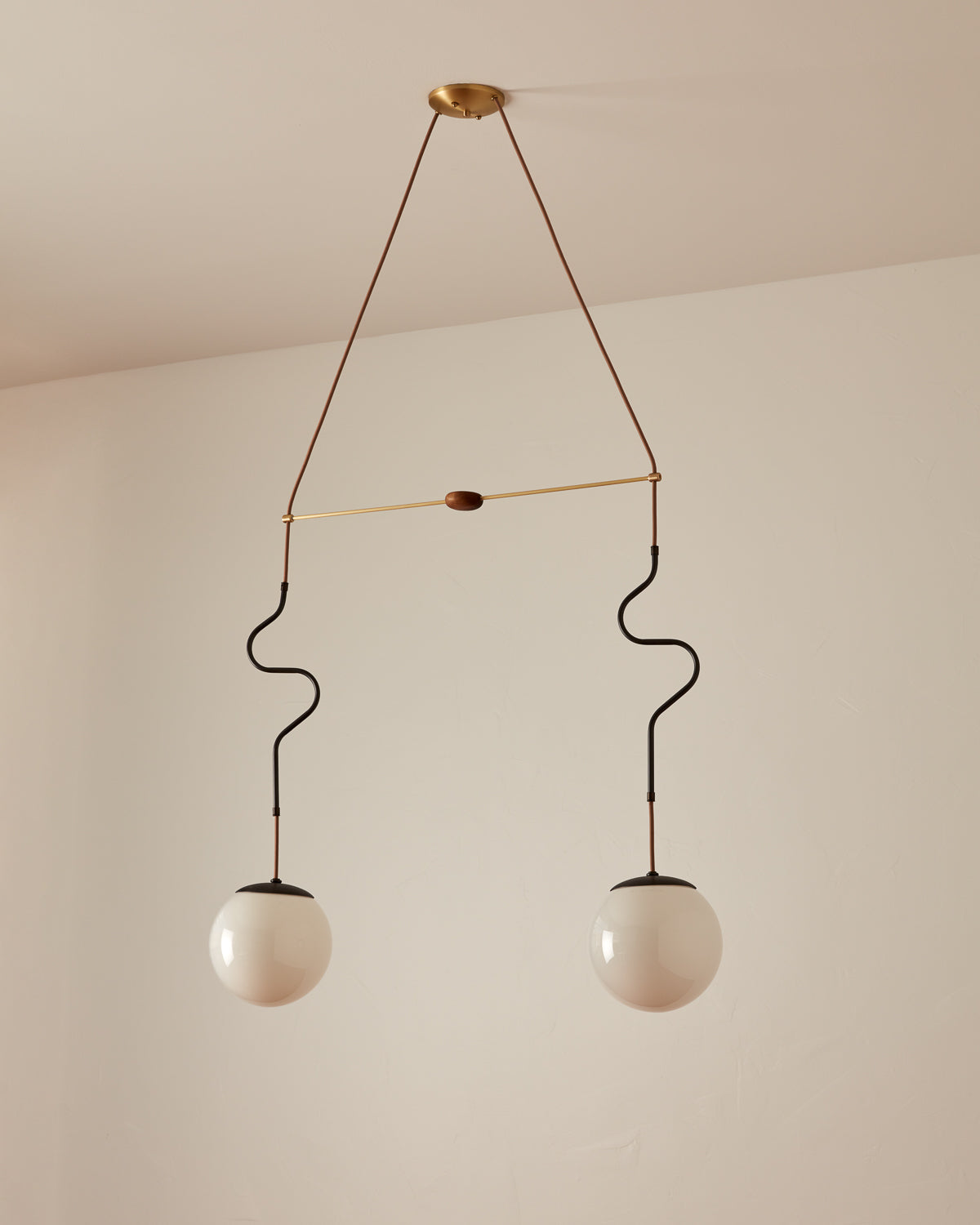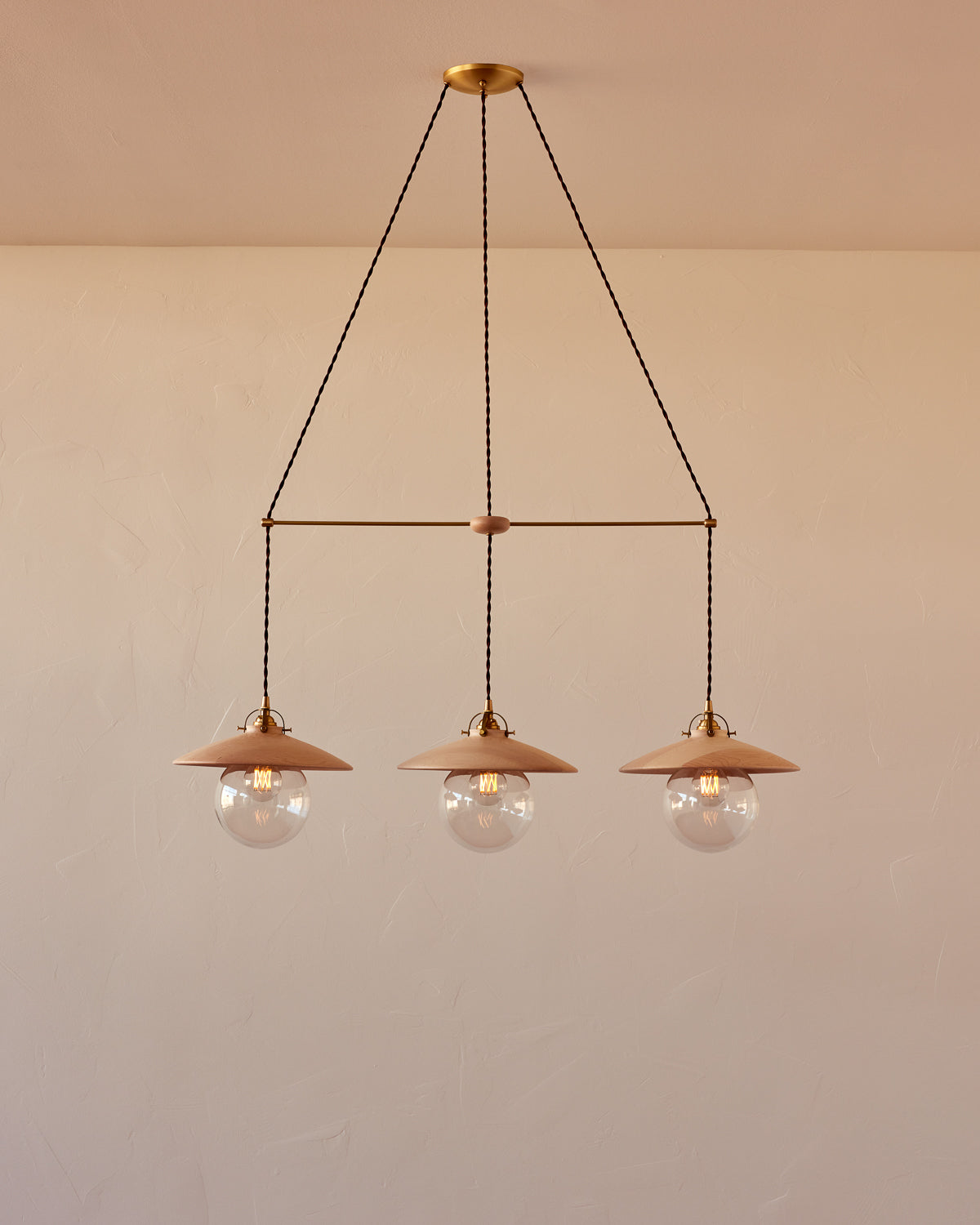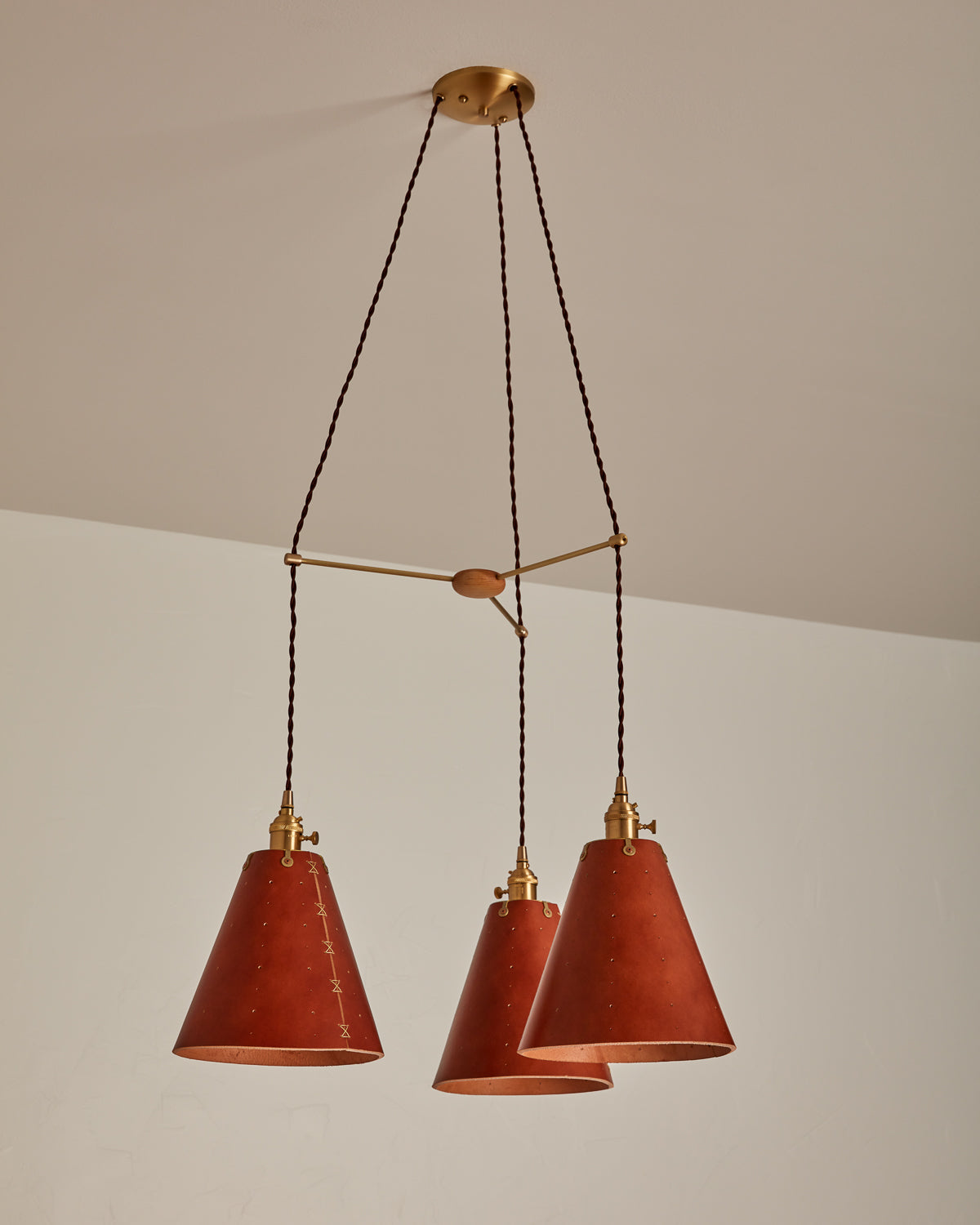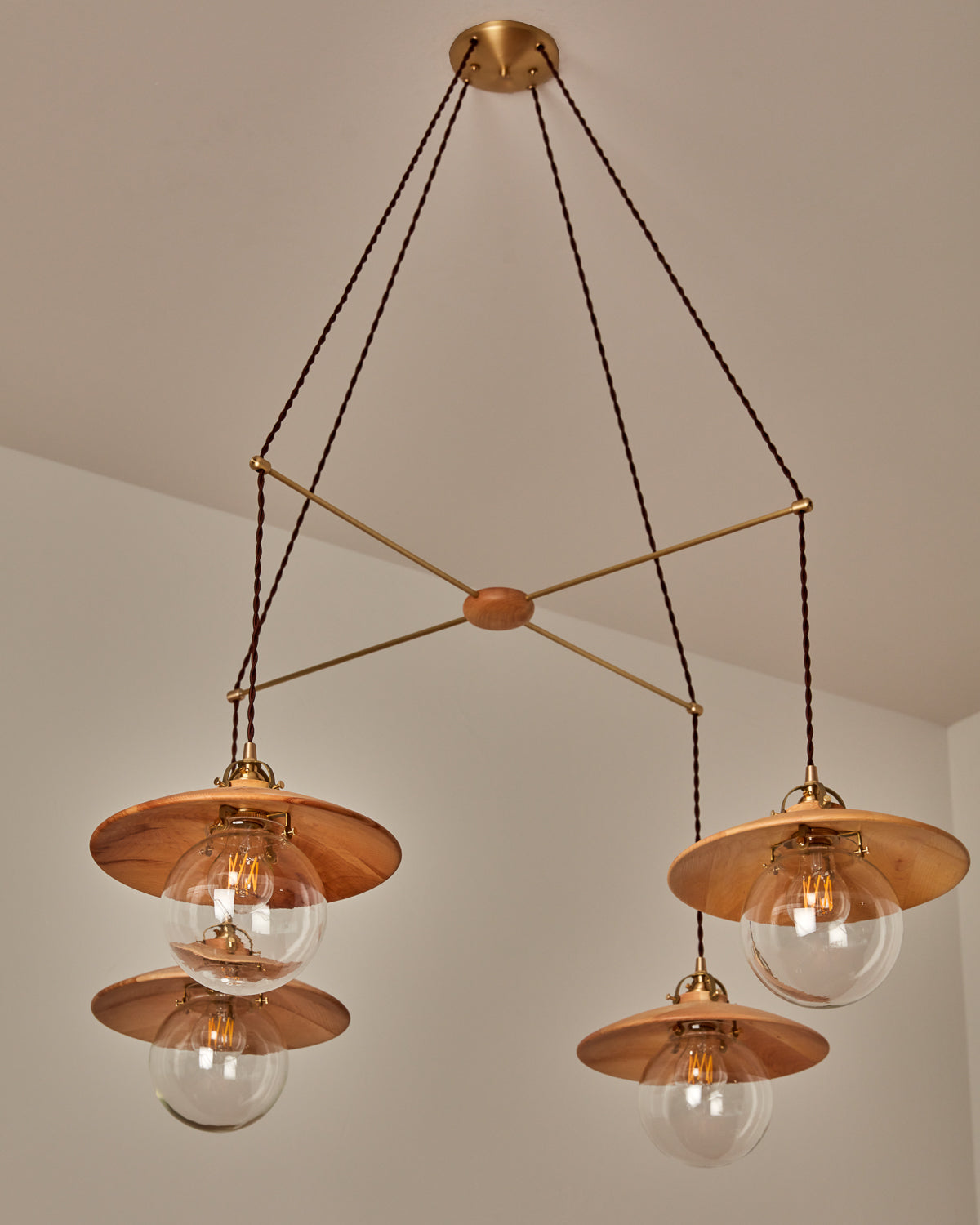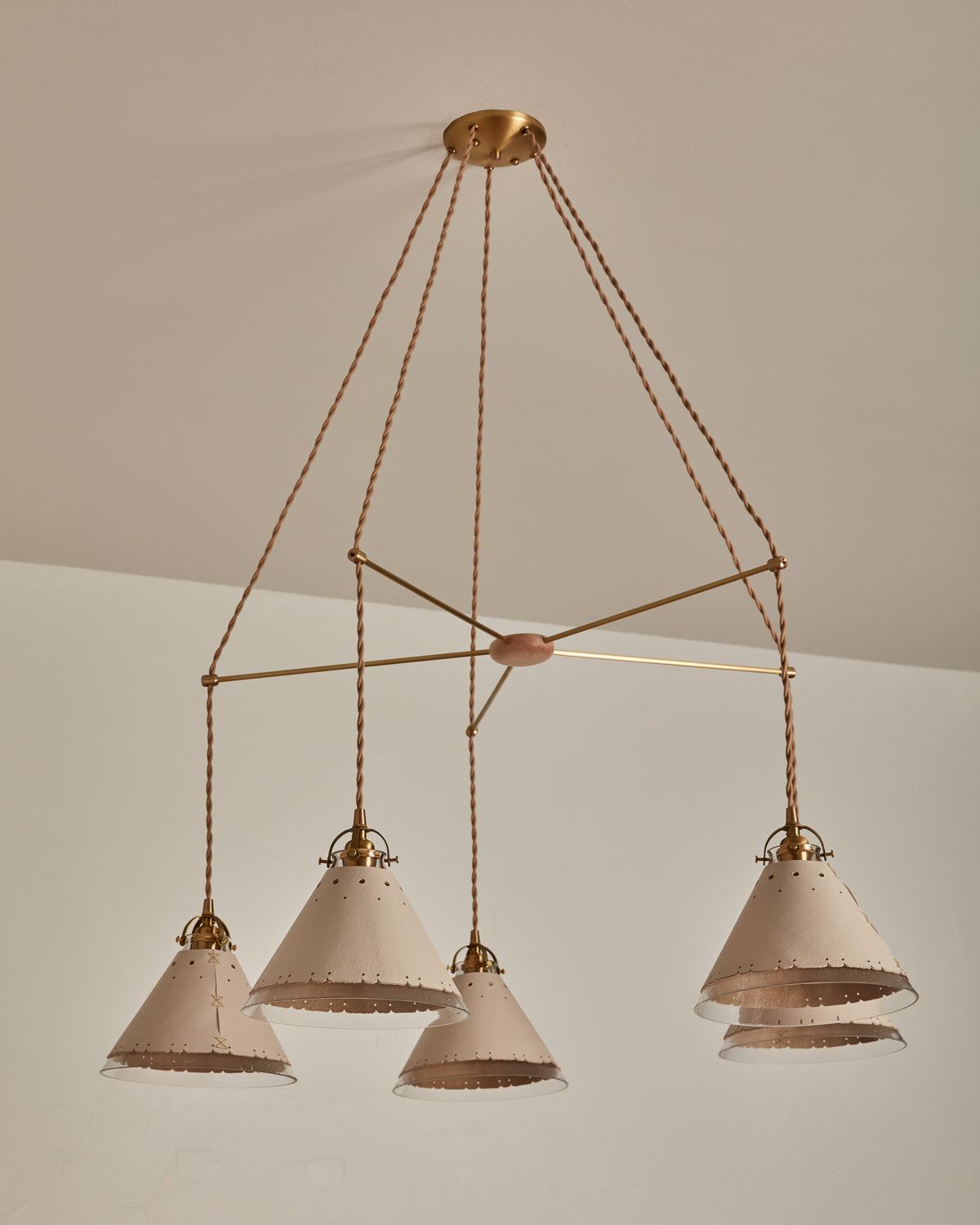 STEP TWO
Select Pendants
Choose from our selection of handmade pendants. The pendants are sold separately.
STEP THREE
Submit a Quote Request
Submit a request a quote for the Elsa System of your choice using the form below. Please allow up to two business days for our sales team to reply. Contact us at any time with any additional questions at shopkeeper@lostine.com.